Pharaoh's Dreams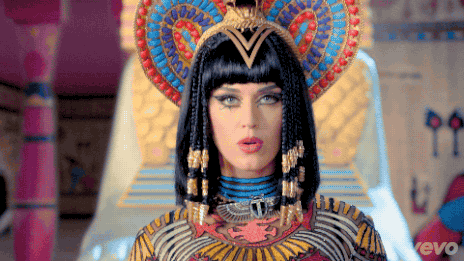 Two years later, Pharaoh dreamed he was on the bank of the Nile River. He saw 7 fat cows come from the river and begin eating the grass. Then 7 emaciated cows came from the river and ate the fat cows. Pharaoh woke.
Then fell back asleep and had a second dream. Seven large heads of grain grew on a single stalk. Then seven shriveled heads of grain ate the healthy ones.
The next day, a disturbed Pharaoh called on all the magicians and wise men of Egypt. None could tell him what the dreams meant.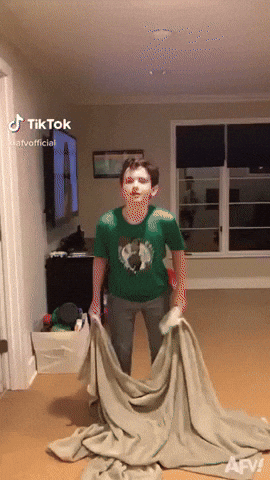 All of a sudden, the chief cup-bearer spoke up. "That reminds me, two years ago, when you imprisoned me and the chief baker, we both had different dreams. A young Hebrew man, who was the slave of the captain of the guard, interpreted our dreams. Everything he said came true! You gave me my job and killed the chief baker."
Pharaoh immediately sent for Joseph. He shaved and showered, then stood before Pharaoh. Pharaoh said "I had a dream and I heard you can interpret it."
Joseph said "I can't, but God can."
So Pharaoh told him his dreams.
Joseph responded, "Both dreams mean the same thing. God is telling you there will be seven years of prosperity followed by seven years of famine. The famine will be so bad that the good years will be forgotten. Therefore, Pharaoh should find and intelligent and wise man and put him in charge of Egypt. Like me.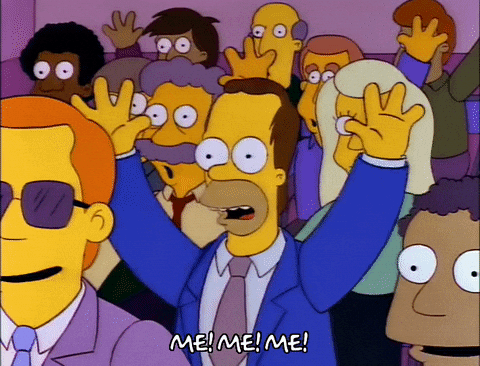 Then he should appoint supervisors to collect 1/5 of all the crops grown during the good years. This way there will be food during the famine."
Joseph Made Ruler of Egypt
Pharaoh put Joseph in charge of Egypt.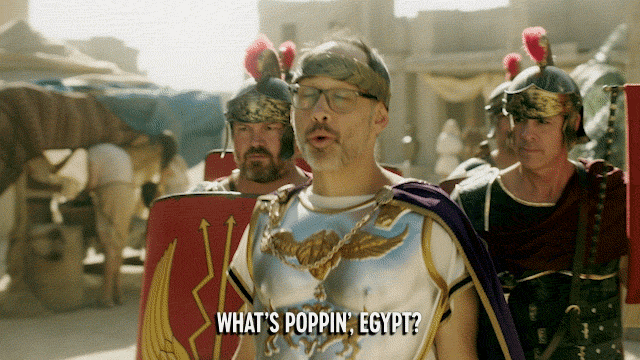 "Only I will rank higher than you," he said.
Then Pharaoh removed his signet ring and put it on Joseph's finger. Joseph said "I do." Pharaoh dressed him in the finest linens and put a gold chain around his neck. Then he had Joseph ride in the chariot reserved for his second-in-command.
Then Pharaoh changed Joseph's name to Zaphenath-paneah. He also gave him a wife named Asenath. Joseph was 30 at the time.
During the seven years of prosperity, Joseph and Asenath had two sons. The oldest was Manaseeh and the youngest was Ephraim.
When the famine struck, other countries were also affected, but Egypt had plenty of food. People from around the world came to see Joseph to buy food.