ADAM HAD A LOT OF DESCENDANTS AND THEY ALL LIVED A VERY VERY VERY VERY LONG TIME. For example, Adam died when he was 930 years old!
Important descendants of Adam: Enoch, whom God kidnapped. When Noah was born, his father, Lamech, said, "May he bring us relief from our work and the painful labor of farming this ground that the Lord has cursed." That's a lot to put on a newborn. By the time Noah was 500 years old, he was the father of Shem, Ham and Japheth.
Then the sons of God saw the beautiful women and took any they wanted as wives.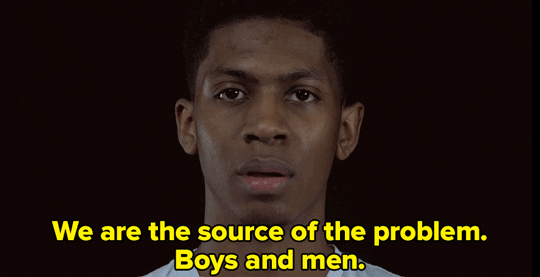 Then God said, "I can't put up with humans much longer because they are mortal. From now on they will live no more than 120 years."
There were giants in those days, called Nephilites. Nephilites were the grandchildren of God who became heroes and famous warriors.
God saw how wicked humans were and he saw that everything they thought or imagined was totally evil. So God regretted making humans. He was heartbroken. And God said, "I will destroy all humans. In fact, screw it all. I'll destroy all living things. I'm sorry I ever made them." But Noah was the teacher's pet.
Noah was a righteous man, the only blameless person on earth at the time, and he was best friends with God.
God told Noah his plan to destroy everything because the world was filled with corruption.
God said, "Build a large boat from cypress wood and waterproof it with tar, inside and out. Then construct decks and stalls throughout its interior." He gave him specific dimensions for the cruise ship.
"Look! I'm about to flood the earth to kill everything that breathes." He reiterated, "Everything will die. 100 percent. But I will confirm my covenant with you. So take your wife, sons and daughters-in-law on the boat. Bring a pair of every kind of animal — a male and a female — on the boat to save. And be sure to bring enough food for your family and the animals.
Noah was great at following directions.