Joseph in Potiphar's House
Previously on Selling Joseph: Joseph was sold to Potiphar, captain of the guard for Egypt's Pharaoh.
God made sure Joseph succeeded in everything he did. Potiphar noticed this and made him his personal attendant. God began blessing Potiphar's household for Joseph's sake. His crops and livestock flourished. So Potiphar promoted Joseph and gave him complete administrative responsibility over everything he owned. He didn't worry about anything.
Joseph was a stud, and Potiphar's wife was thirsty. She demanded he sleep with her.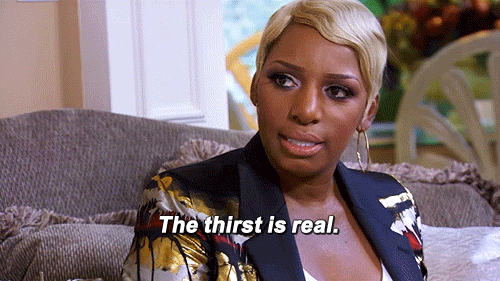 Joseph refused. "Look, my master trusts me with everything. No one has more authority than I do. He has held nothing back except you, because you're his wife. How could I be so wicked? I'm not a sinner."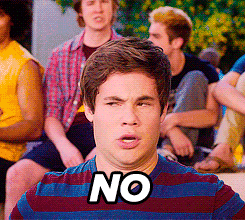 She kept harassing him and he kept refusing.
He tried avoiding her. One day when he was alone, she grabbed him by his cloak and demanded he sleep with her again. Joseph tore himself away, but left his cloak in her hand as he ran from the house naked.

She called to her servants, "Look! My husband brought this Hebrew slave to make fools of us! He tried raping me. He ran outside when I screamed."
She kept the cloak with her until Potiphar came home, then she told him her story.
Joseph Gets Locked Up
Potiphar was pissed. He threw Joseph into the prison. But God was behind bars with Joseph and showed him his faithful love.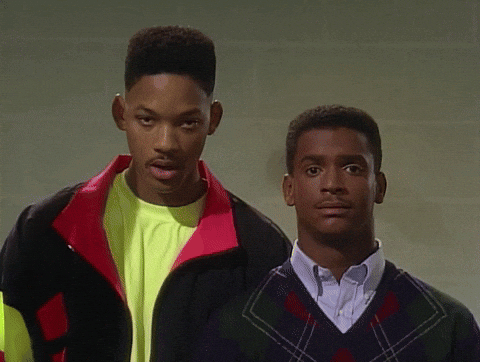 God made Joseph a favorite with the prison warden. Soon the warden put Joseph in charge of the prisoners and the prison's affairs. He didn't have to worry about anything because God made sure Joseph succeeded.