I know I mentioned this in my last post, but I won't be posting on a schedule anymore. I also mentioned I would be posting less than usual, but the changes I've made to my blog should still allow me to post several times a week.
I've wanted to get rid of my home page and just use a list of previous posts. I finally did it. Those are the ones that appeal to me most when I'm scrolling through blogs. The way my homepage was previously set up I felt like I had to include an image for every post. Not anymore.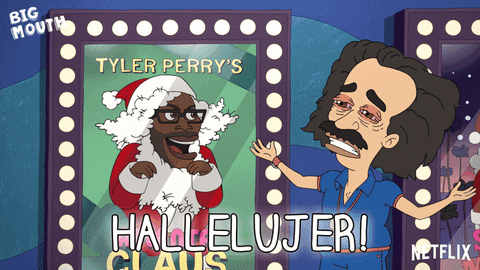 This may even free me up to write more.