2 blog posts in one day!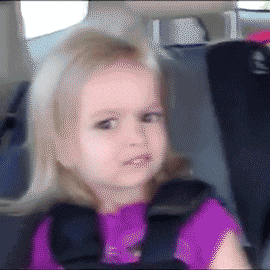 Must be a special occasion. Sure is. My debut novel, Little Big Brother, is finally available in paperback. 2 days late, but who's counting. Certainly not me. I lost the ability to do anything else other than obsess over when this would get sorted out. Thank God that's over.
If you like to read, check it out and let me know what you think.