This blog is all over the place (like this post). It's hard focusing on one area. I want to share my daily experiences of living with major depression. I guess documenting random things does that.
Anyway, I skipped Monday because I didn't feel like rushing a post (patience is key in our depressed household). We took Emily to the park to play with her cousin. Like most things I don't plan on, I wasn't feeling it beforehand, but Laura had the day off & spending time with adults can't be a bad for me, so I embraced it. And I had a good time. I took my laptop and a book (The Goldfinch by Donna Tartt) in case I got bored, but we threw the football & I pushed them in the swing, even talked my nephew into rolling down a hill. Laura almost baptized Emily (whom she was carrying) by nearly falling in a stream, then Laura's sister peed herself from laughter. Good times.
I wasn't sure what to call the body of water Laura almost fell in, so I looked it up. According to this site you can step over a brook, jump a creek, wade across a stream & swim across a river.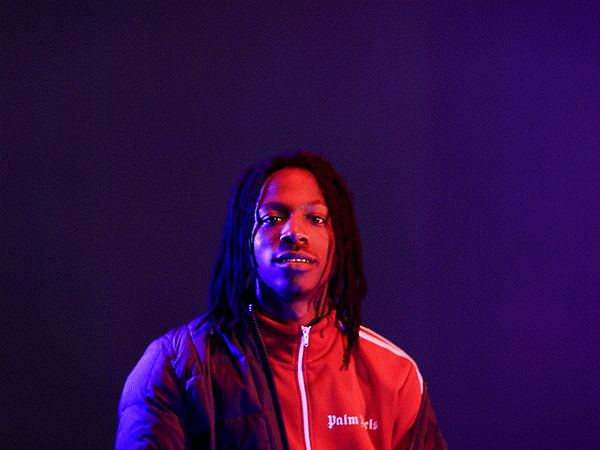 Switching gears, I've been slogging through 6-mile runs for marathon training. After doing 12 miles Sunday, I feel ready for my next 6-miler. My 12-miler wasn't miserable, but it reminded me there's always something worse. We all have problems in our lives, big or small, relevant or irrelevant, but every now & then we're reminded of the positives. Ta-da! That kind of makes sense.